Lip Lightening balm
Regular price
Rs.590.00 PKR
Regular price
Rs.590.00 PKR
Sale price
Rs.590.00 PKR
Unit price
per
Sale
Sold out
Who it's for:

For people whose lips get dry or get darker due to Smoking. 
Product Info
Lip Lightening balm will help in bringing back natural color to your lips while keeping them moisturized and glowing.
Benefits
 Lightening the Dark Lip Colors
 Quick healing of dry and chapped lips
 Ensure that your lips are well hydrated
 Protect the lips against outdoor pollution.
How to use
Apply to lips
Gently massage using your fingertips.
For best results, use twice daily
Ingredients
Shea butter, almond oil, vitamin E, coconut oil, olive oil, jojoba oil, grape seed extract, cranberry extract, green tea extract & natural fragrance.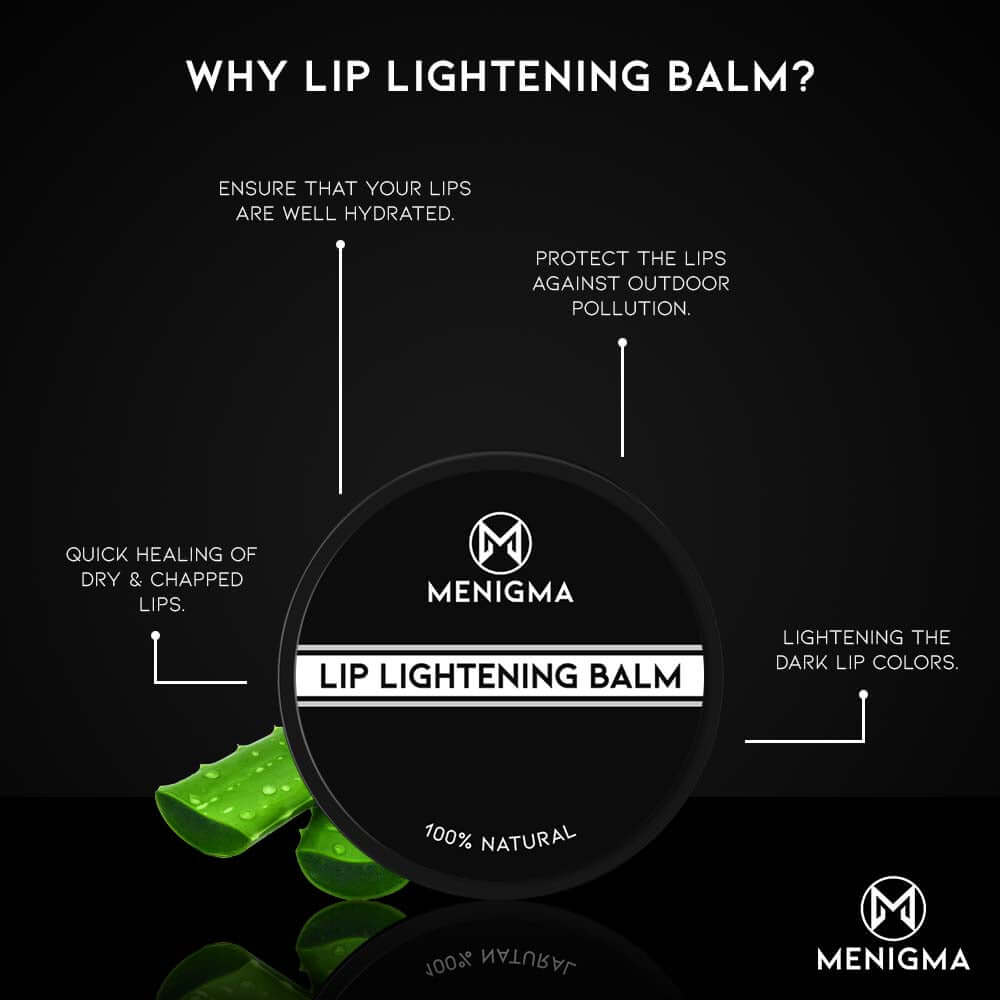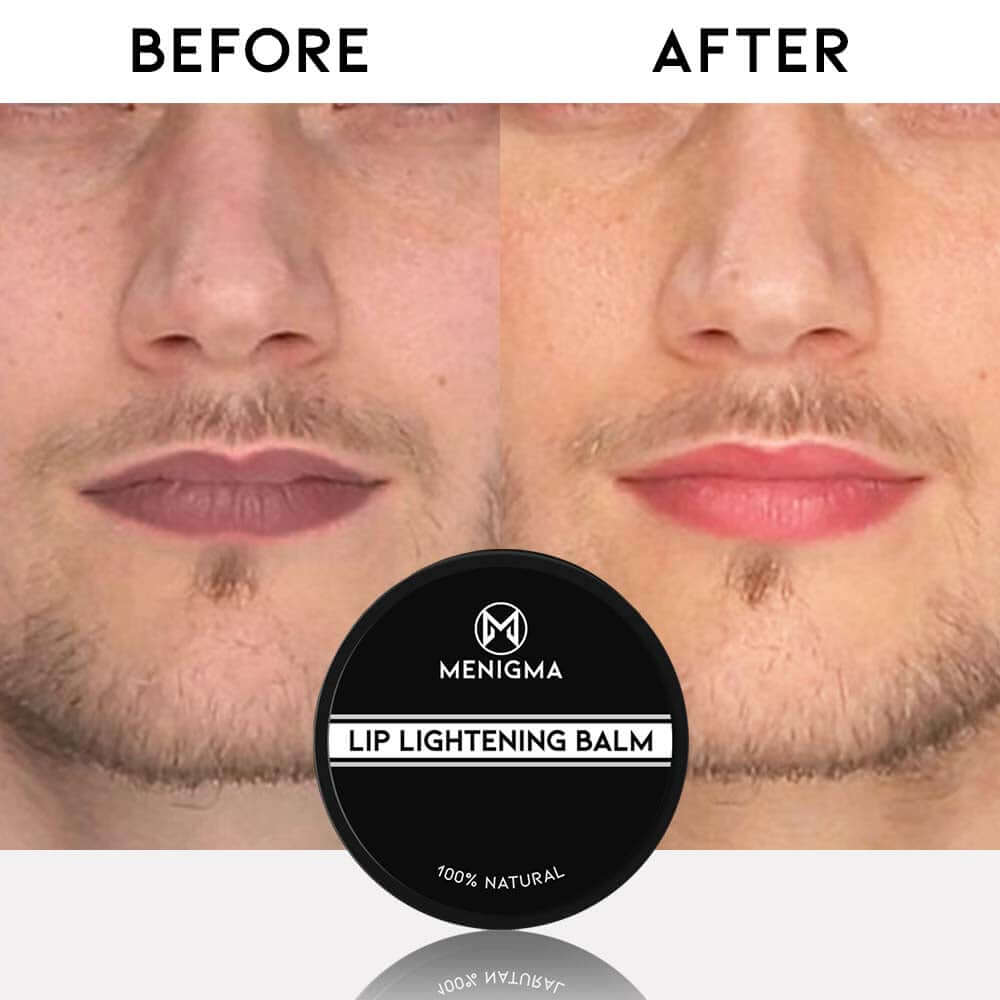 Yoo Homies
KALAY LIPS hain Bhai Lga lo Mza na aya Paisay Wapis
Darhi Mooch say Acha
Wait wait
BULATEY HAY MAGAR JANAY ka Nhi✌️
Thanks for liking our products! please try our another collection too. IN SHA ALLAH you'll be like it.